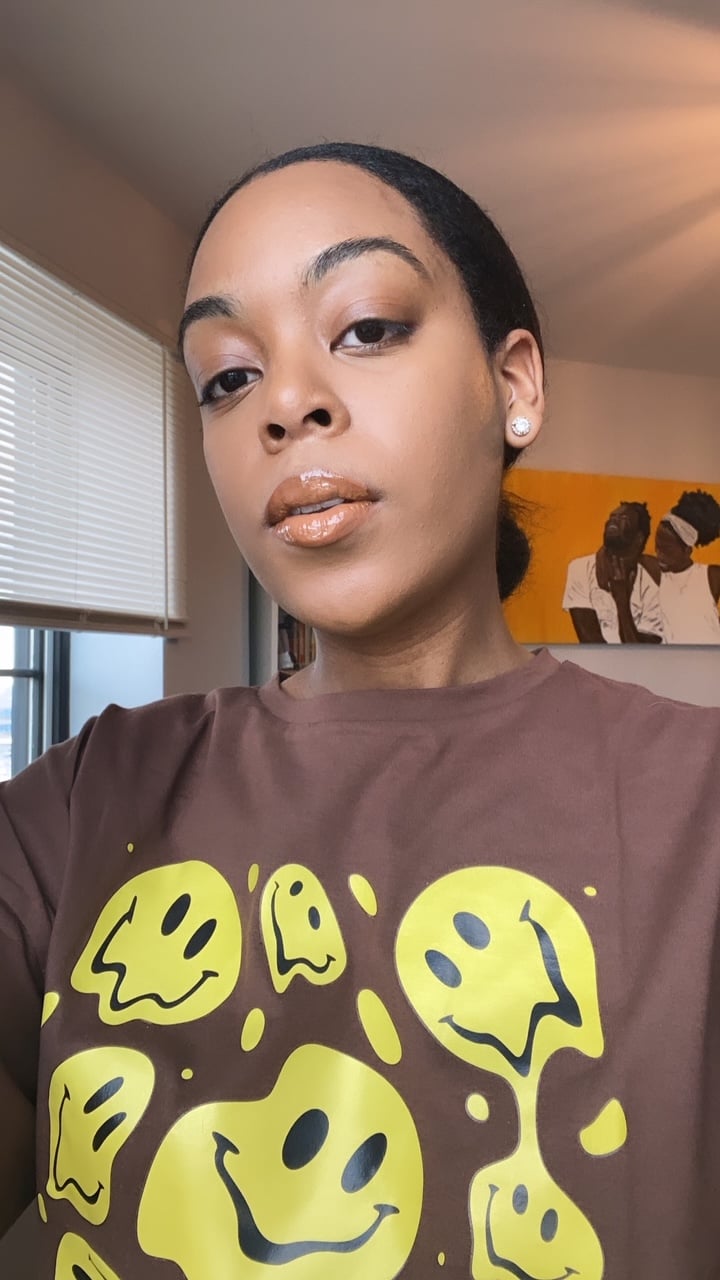 Finding the perfect nude lipstick can be hard, so one TikToker shared a hack to help.
The hack involves using two different concealer shades as lipstick and lip liner, and then finishing off the combination with a clear gloss.
One editor tested the hack and was impressed with the results.
While scrolling through TikTok, I came across a video by influencer Kyra Nikole, who shared with users her favorite nude lipstick hack. As someone who considers themselves very well versed in nude lip combinations (I have an entire album in my phone dedicated to only my nude lip concoctions), I really didn't expect to see anything out of the ordinary when I clicked on her video. However, to my surprise, Nikole completely bypassed traditional lipstick formulas and tools all together during her tutorial, and instead used complexion products, specifically different shades of concealer, as her lip color.
I can admit, I'm not the most creative person with my makeup. There is something deeply satisfying to me about being able to use a product for its intended purpose. But I love a good hack. I've dabbled in using lipstick as a blush, tried the viral one dot contour trick, and even applied hair gel on my eyebrows. Still, never in all my years on earth have I seen concealer be used as lipstick. The video had thousands of views and countless other recreations, so to see what the hype was about, I decided to try it out for myself.
Nikole started out with two darker shades of concealer which she used as lip liner, one lighter concealer as her "lip color," and a clear gloss on top to finish the look. I went to gather my products and chose the E.l.f. Hydrating Camo Concealer ($5) in the shade rich chocolate as my lip liner, the Lancôme Teint Idole Ultra Wear All Over Concealer ($29) in Bisque Warm 435 as the lighter "lipstick" color, and the Essence Shine Shine Shine Lipgloss ($10) in the shade Behind the Scenes as my gloss.
Using the E.l.f. concealer, I went in to line my lips as I normally would. The concealer has a fairly large doe foot applicator so I had to use its slanted angle to get a bit more control. The texture of the concealer actually reminded me of a liquid lipstick, so the consistency wasn't as foreign as I expected.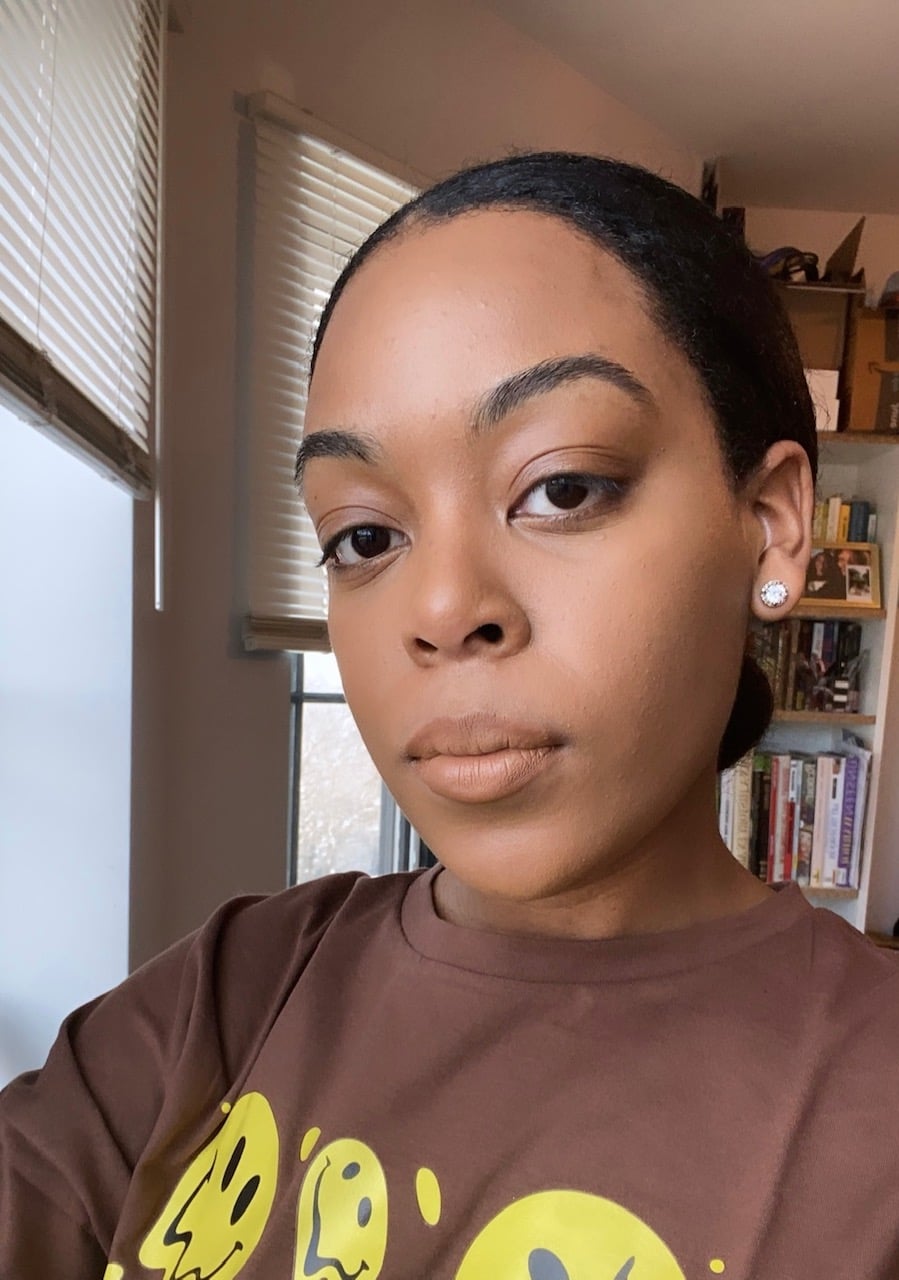 Next I put the lighter Lancôme concealer at the center of my lips and blended the two together. The result was a beautiful, matte caramel brown color that immediately took me back to my freshman year of college when no one could pry my matte lipsticks away from me. I honestly kind of liked the way the lip looked at this step, but thankfully I've grown, so I decided to continue to the final step and add the clear gloss.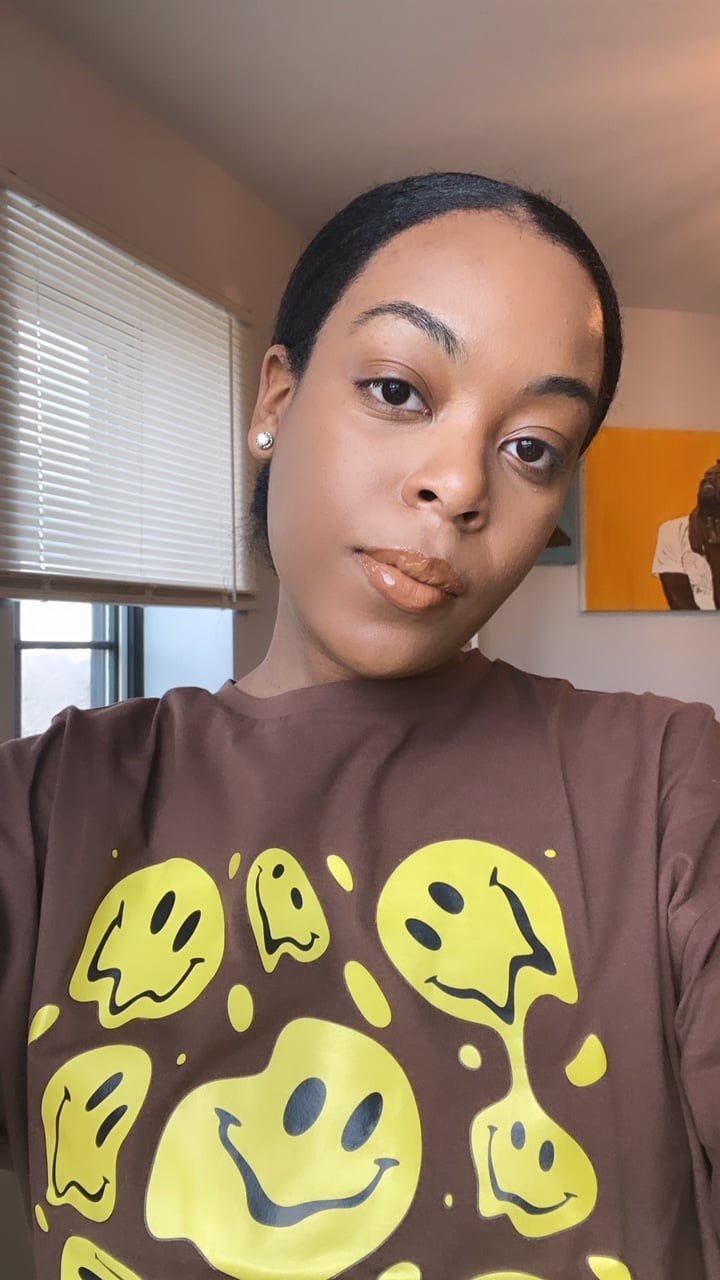 As you can see, the result is a beautiful neutral shade that complements my skin tone extremely well. The combination of the two shades of concealer created a caramel brown color that I actually do consider my "true nude" lip color. However, the greatness of this hack for me is also its downfall as I found this nude color was a little too neutral for me. As someone with a somewhat unusual combination of olive, neutral, and yellow undertones, I find I have to be very careful about my "nudes" as it is extremely easy for me to look washed out with certain colors. So while this combination did give me a nude lip, I wouldn't say that it's my preferred nude lipstick color.
Still, I would definitely try this hack again with a darker lip liner color and well as a pink gloss instead of clear to see if that version works a bit better for me. I wouldn't necessarily incorporate it into my everyday makeup routine, at least I can say I learned a new trick (and that counts for something, right?).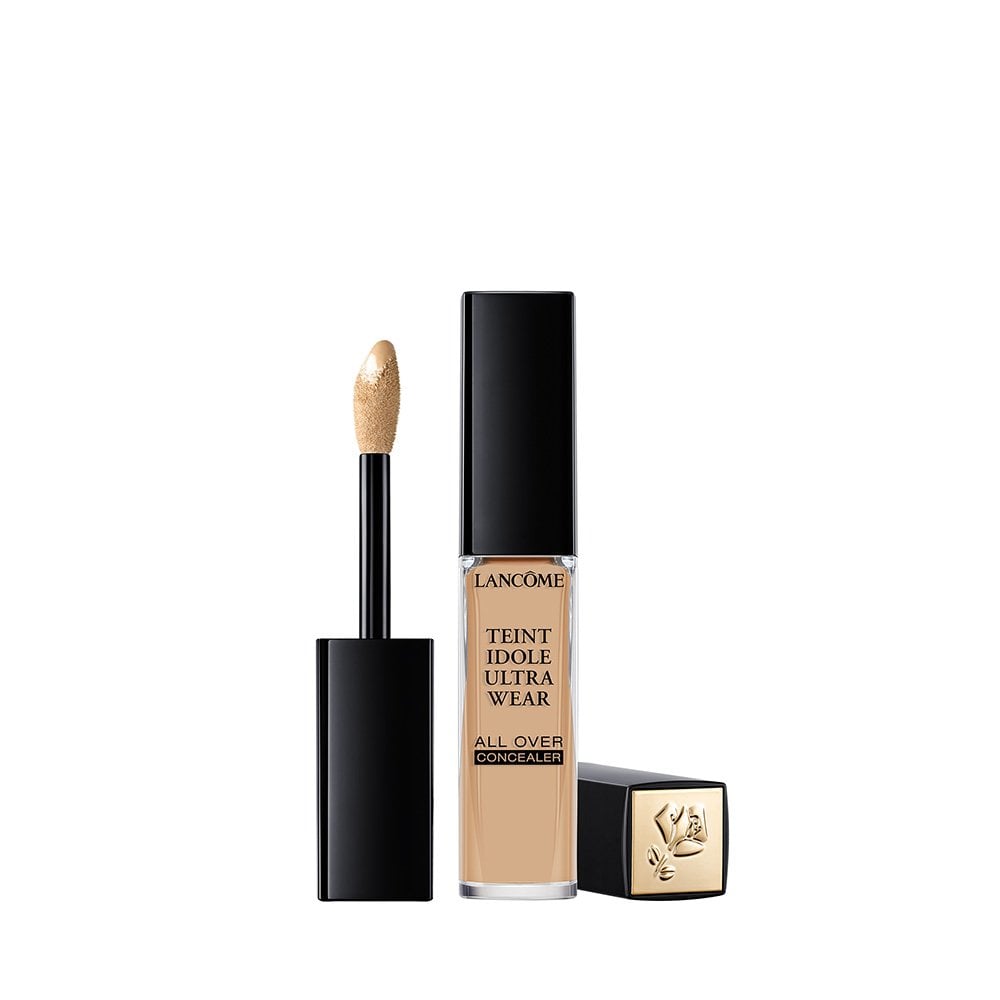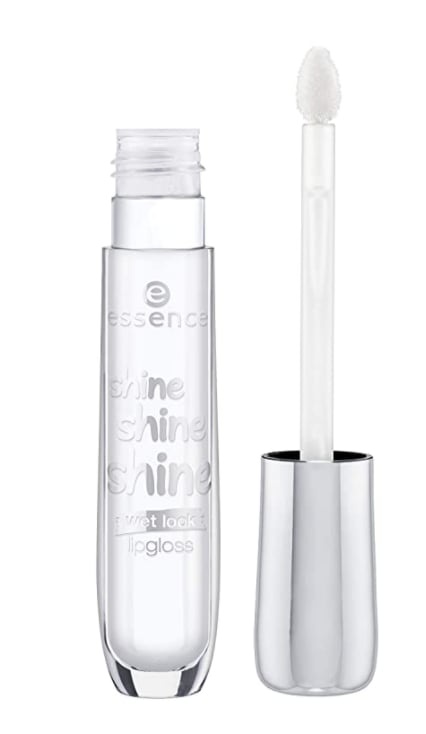 Source: Read Full Article