Since she won a local modeling competition, Martha Hunt has been busy walking down countless runways, starring on the covers of renowned fashion magazines, and posing for luxury brands around the world. In between all the hustle and bustle, Hunt makes sure to take good care of her skin.
"Just a disclaimer," she says in the latest episode of Go to Bed with Me, "I'm super lucky to get so many products sent to me. So I'm basically a human guinea pig."
Read on to see the model's full breakdown on how she keeps her dry skin hydrated and runway ready.
Shop Martha's Routine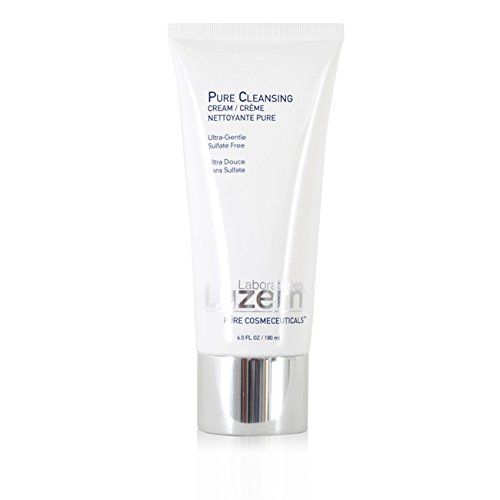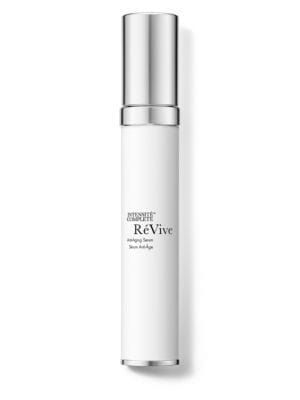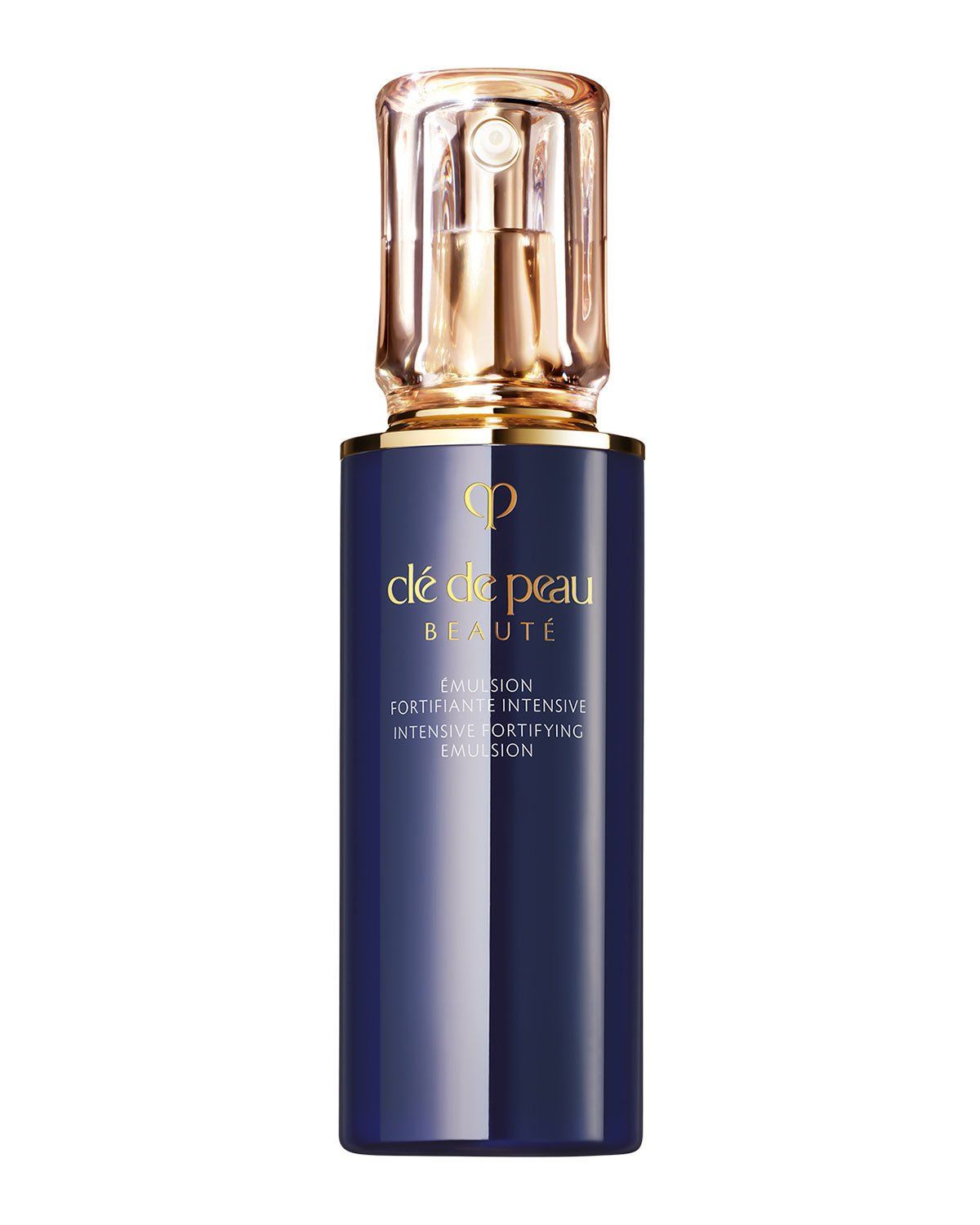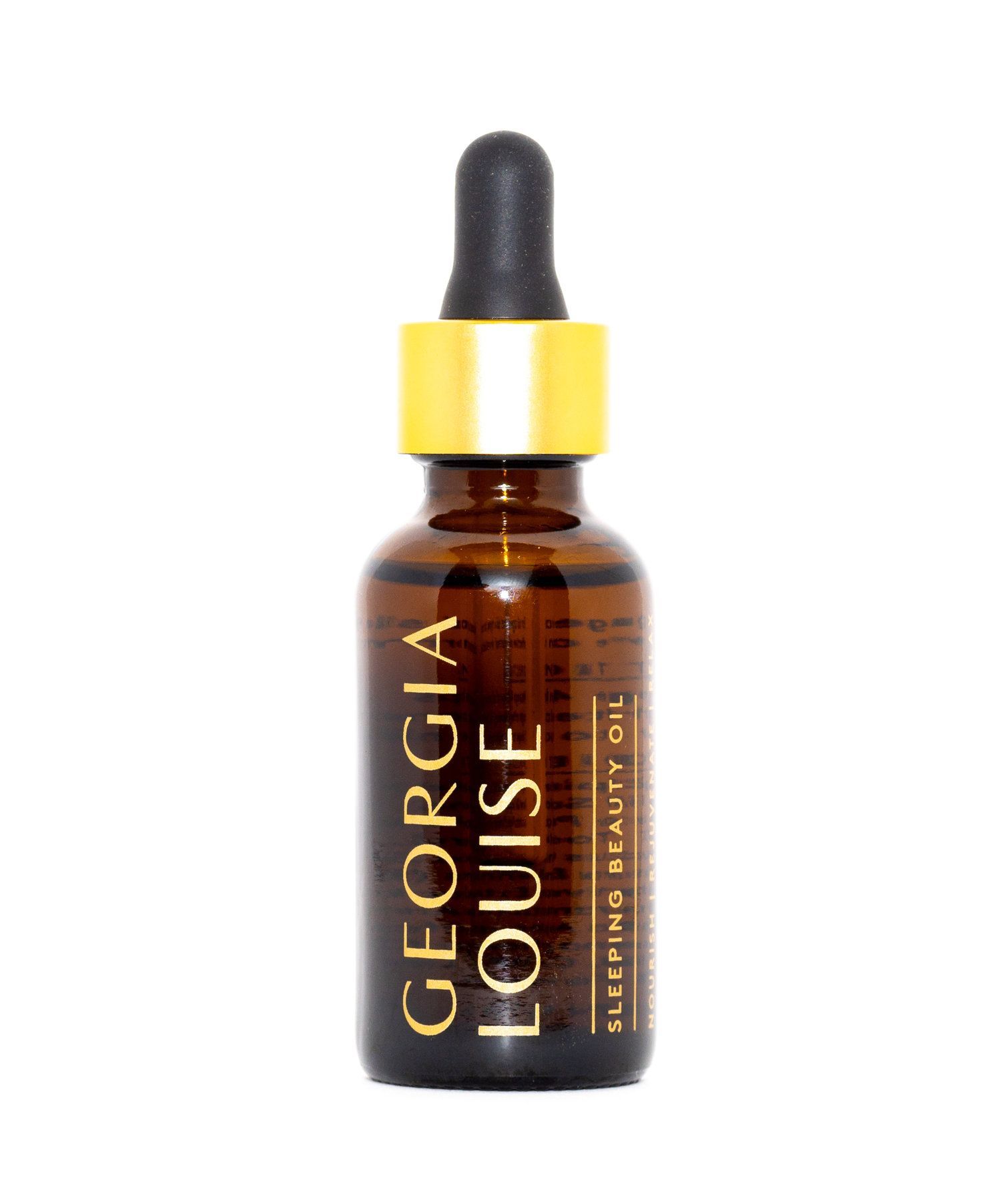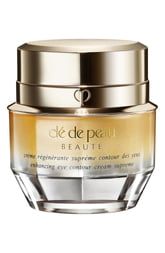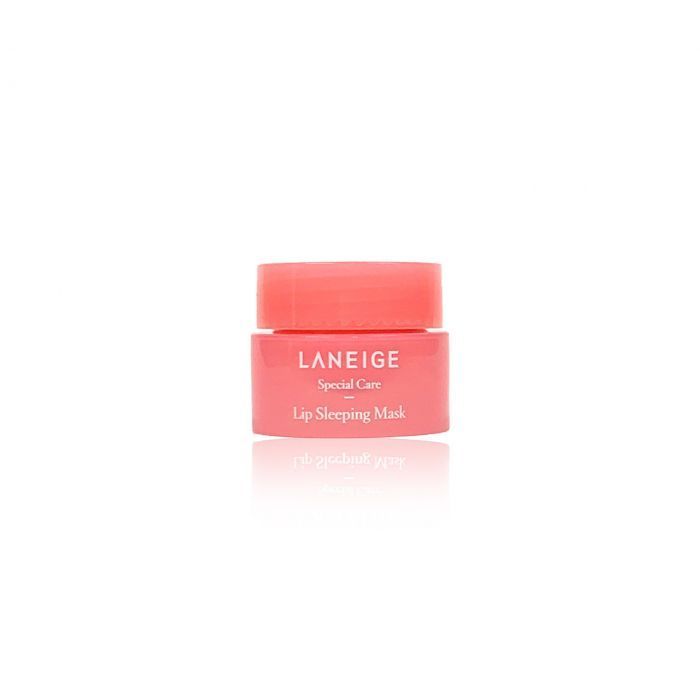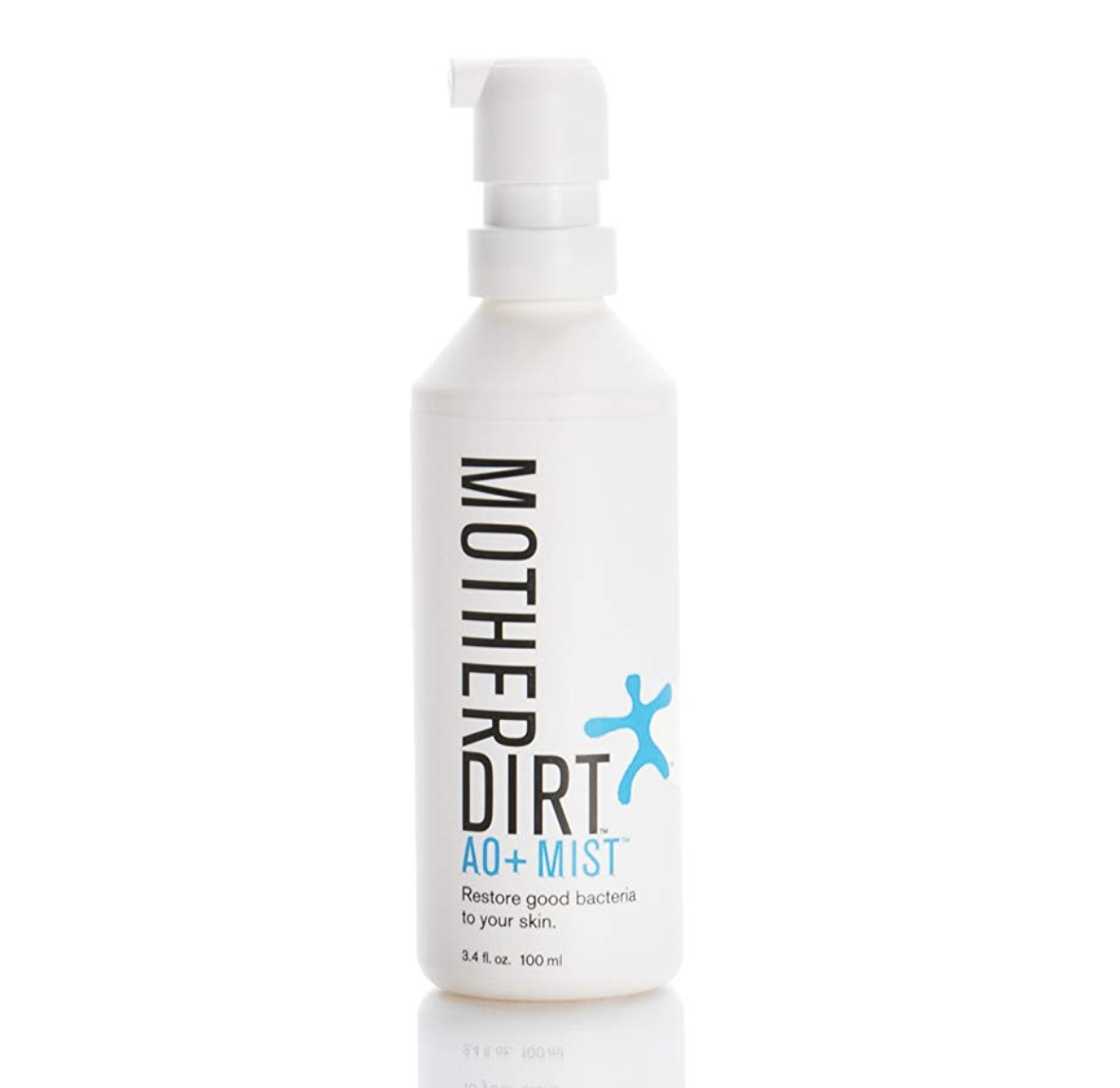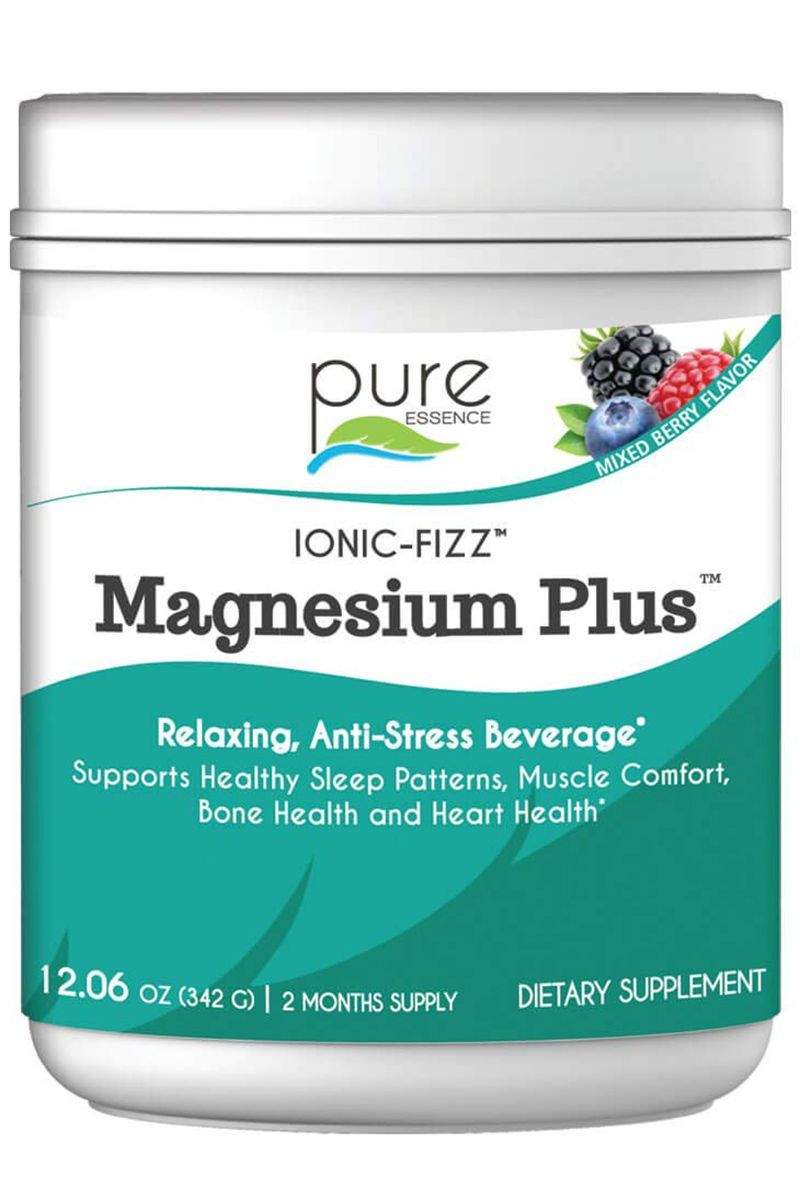 She begins with Bioderma's Sensibio H2O, which she says "doesn't strip away too many of the natural oils." She follows the product with Luzern's Pure Cleansing Crème. "I've been using Luzern for forever," she says. "It's my trusted go-to. They use really nice ingredients, and it just feels really soft and gentle on my skin."
For extra hydration, Hunt goes for RéVive's Intensité Complete Anti-Aging Serum, which she applies in an upward motion.
Watch the full video above to see how Hunt incorporates the rest of her favorite beauty products into her skin care routine.
Don't forget to subscribe to BAZAAR's YouTube channel so you never miss an episode of On the Rise, Playback, Vs. The Year, Go to Bed with Me, This Look Is Money, Little Black Book, Heel Hunters, or Food Diaries.
SUBSCRIBE
Source: Read Full Article