The Miley Cyrus/Liam Hemsworth days feel like a long time ago now, don't they?
We've ALL been through a lot since their 2019 divorce (hello, global pandemic), but it's been a particularly transformative era for Ms. Miley. She's been a rock 'n' roll phoenix rising from the ashes of their decade-long relationship (and the literal ashes of their Malibu home, which burned down in a wildfire and became a pivotal moment for the Disney alum). But the singer hasn't been shy about speaking about her ex-husband in the aftermath.
We've heard less about the situation from Liam, but according to Miley, their Malibu days were full of love on both sides. Celebrating the four-year anniversary of the lead single from 2017's Younger Now, she wrote on Instagram:
"Today is the 4 year anniversary of Malibu. A song about a place and person that at the time I loved very much. That love was reciprocated beyond what I could describe here with freedom & escapism. I lost that home along with many others in 2018. Here is a video of me writing it in my home studio."
https://www.instagram.com/p/COwagXnpfNb/
A post shared by Miley Cyrus (@mileycyrus)
A moment captured from a bygone era! How bittersweet. These days she might be singing about how you "can't make a wife out of a h*e," but Miley and Liam will always have Malibu.
Related Posts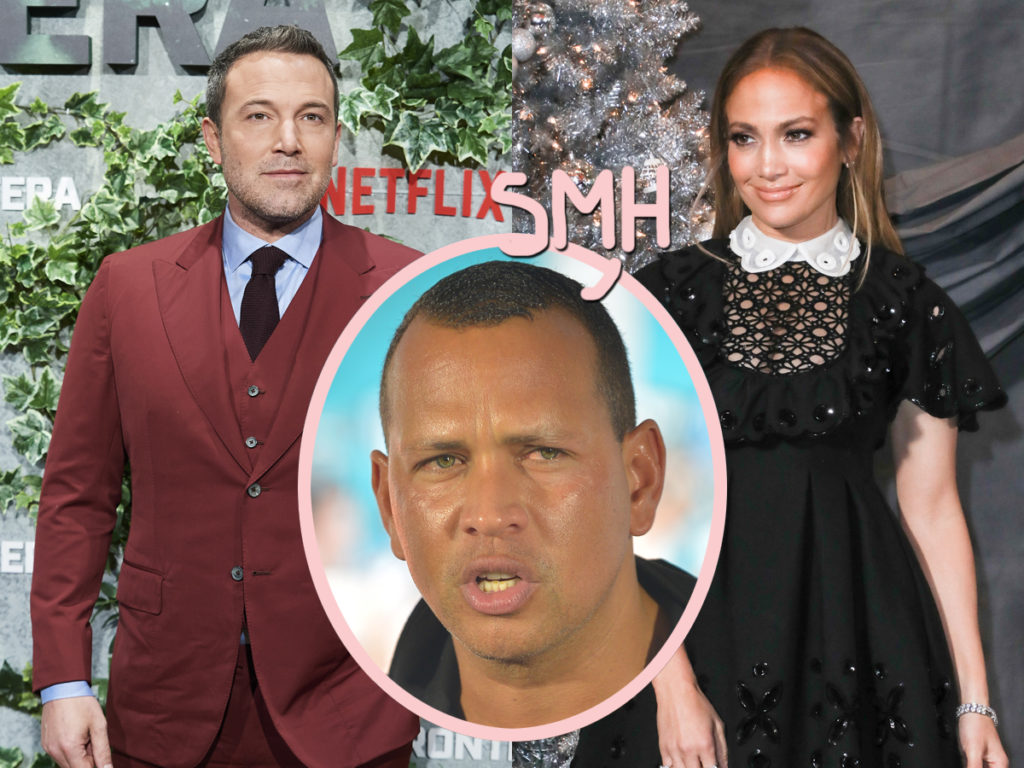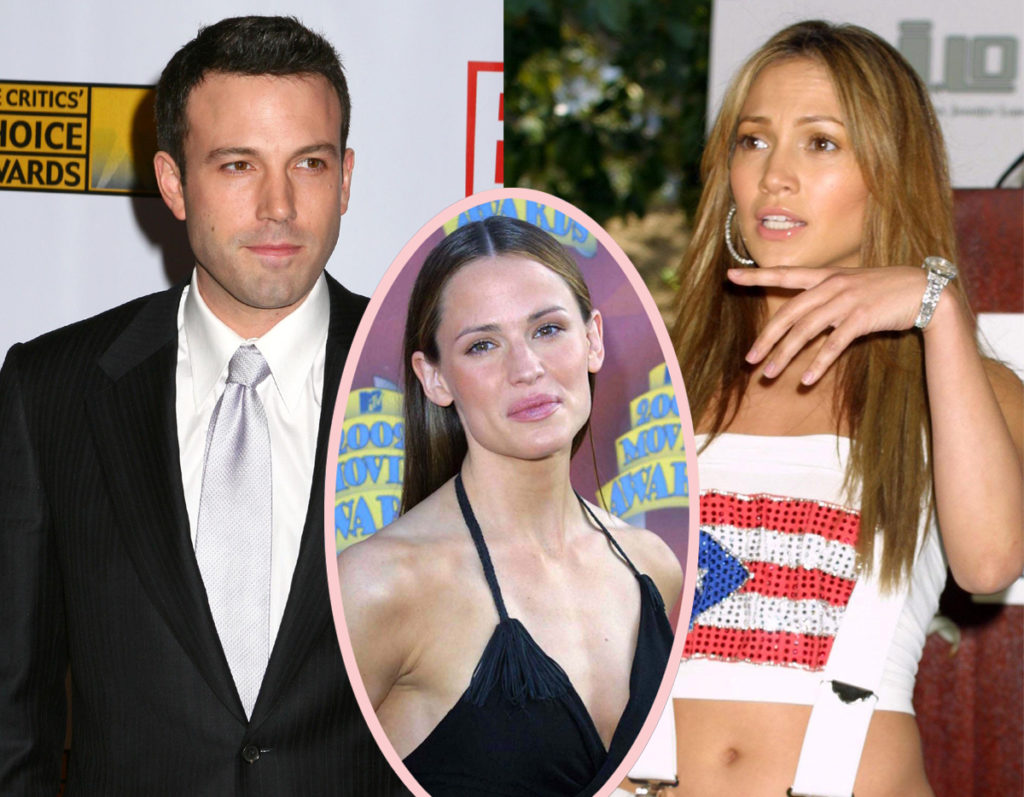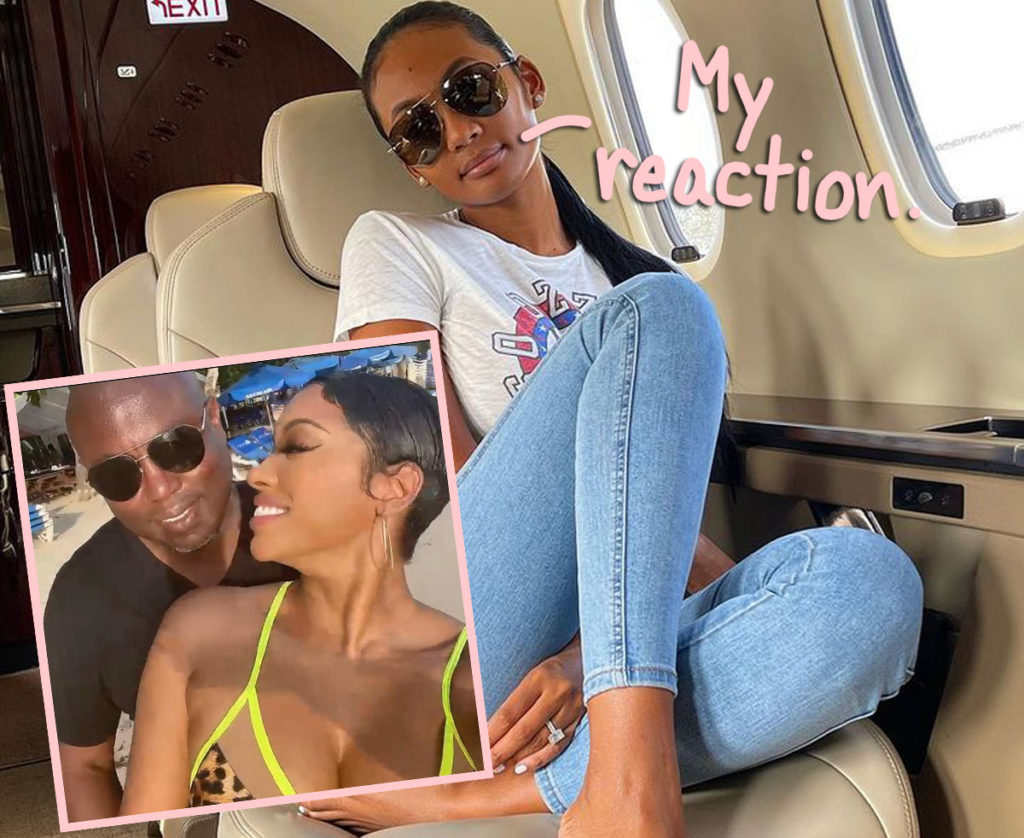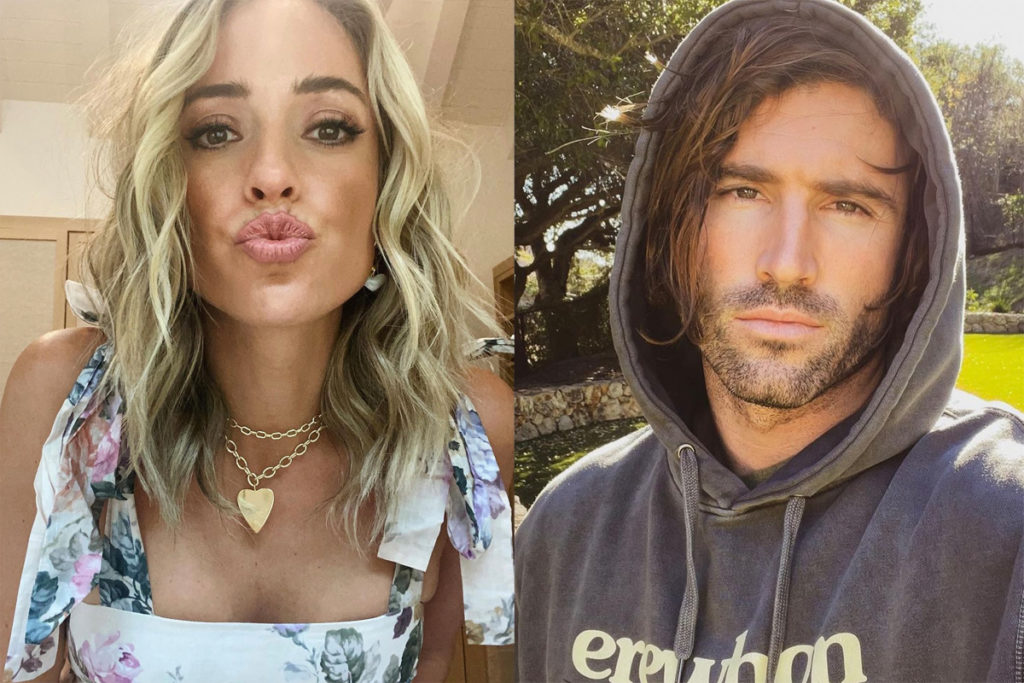 Source: Read Full Article