Rihanna's Savage X Fenty show has become a beloved event for fans of the singer and fans of good-looking lingerie. As the "Work" singer prepares to give birth, she'll be walking in her 2022 show as a mother for the first time.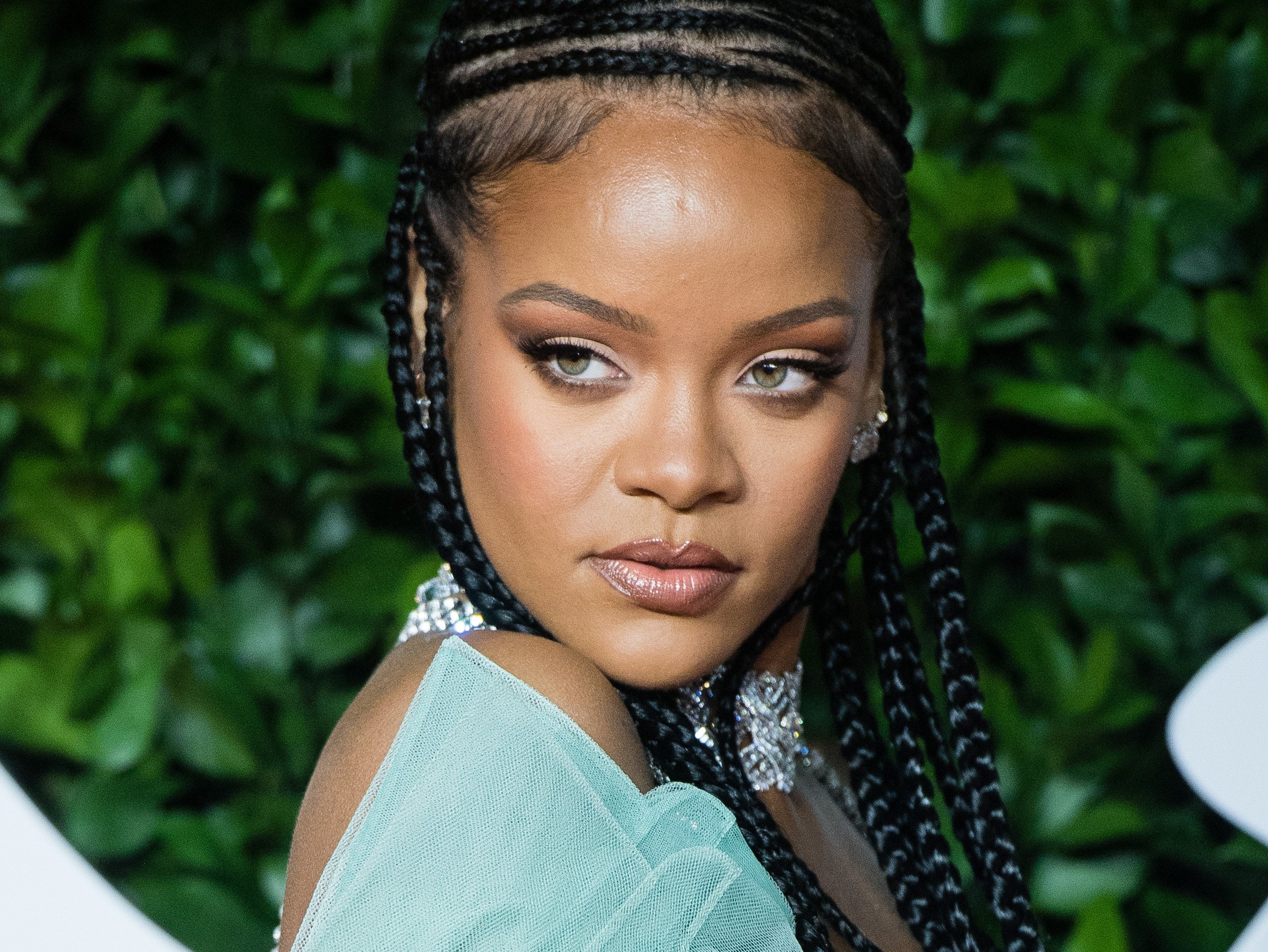 Rihanna is due to give birth in spring 2022
Rihanna broke the internet in January 2022 when she announced that she was pregnant with her first child. She started dating her boyfriend, rapper A$AP Rocky, in 2020, and the couple grew a tight bond over the course of the pandemic.
Rih spoke about their relationship in a 2022 interview with Vogue. The two traveled across the country in a van together during the pandemic, roughing it as they grew even closer. "I love the simple things but also the grand adventures," she confessed. "There's no pretentious my-brand-your-brand bulls***; it's just us living. I just feel like I can do any part of life by his side."
Rihanna will be a mom at her 2022 Savage X Fenty show
When Rihanna revealed her baby bump to the world in early 2022, she was already visibly pregnant. It's unlikely that she was pregnant during the filming of her 2021 Savage X Fenty show during the summer of that year.
The singer is due to give birth in the spring or early summer of 2022. If the Savage X Fenty show is filmed later in the summer as it usually is, it would mark Rihanna's first time walking the Savage runway as a mom.
The Savage X Fenty show has welcomed iconic artists to perform for the occasion. Artists like Nas, Ricky Martin, Bad Bunny, and Halsey have taken over the Savage X Fenty stage, always sporting the lingerie line's latest looks.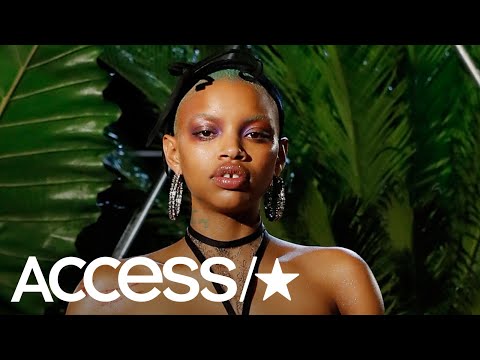 Slick Woods went into labor at the 2018 Savage X Fenty show
Rihanna won't be walking the Savage X Fenty runway with a visible baby bump. But if she did, she wouldn't be the first one to do it.
At the inaugural Savage X Fenty show in 2018 — an exclusive event that wasn't broadcast — Fenty model Slick Woods was nine months pregnant when she stomped down the runway in lingerie and high heels. She ended up working right up until she had to give birth.
"My last memory before going into the hospital is of Rihanna spanking me with a whip," Woods wrote in a 2019 article for Vogue. "I was already 2 centimeters dilated when I left the show, and I was in labor for another 18 hours."
"The delivery room was out of control," she continued. "There was my agent and my baby's daddy and Erykah Badu on FaceTime, acting as my doula. Then suddenly there he was: my miracle. I have no words for what it felt like to hold him for the first time."
Woods shared a photo of herself in her look from the Savage X Fenty show on Instagram after she gave birth. "A lewk, 14 hours of labor, and a king is born," she said. "This is the face of a woman in labor; we hold s*** down. Most of us don't even know how much we're going through, I'm here to say I CAN DO WHATEVER THE F*** I WANT WHENEVER THE F*** I WANT AND SO CAN YOU."
Source: Read Full Article